DEDICATED SERVERS
High-end Dedicated Servers in state-of-the-art datacenters
Unimaginable speeds
Full control
Ultimate Management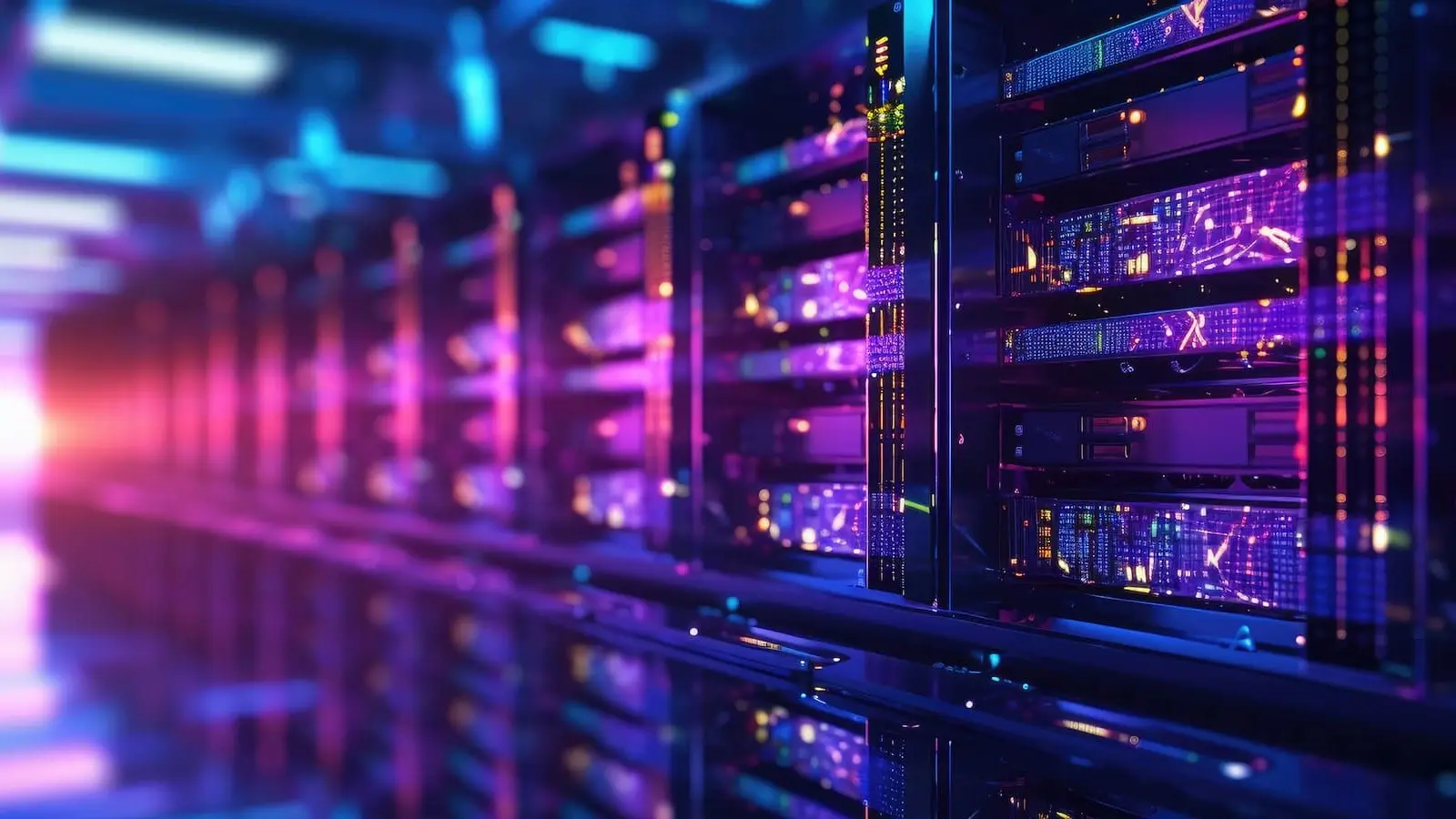 cPanel completely FREE!
With the purchase of any Dedicated Server you get the cPanel Solo license for free!
I need Dedicated Server if I have:
Needs for high data storage
Custom website or application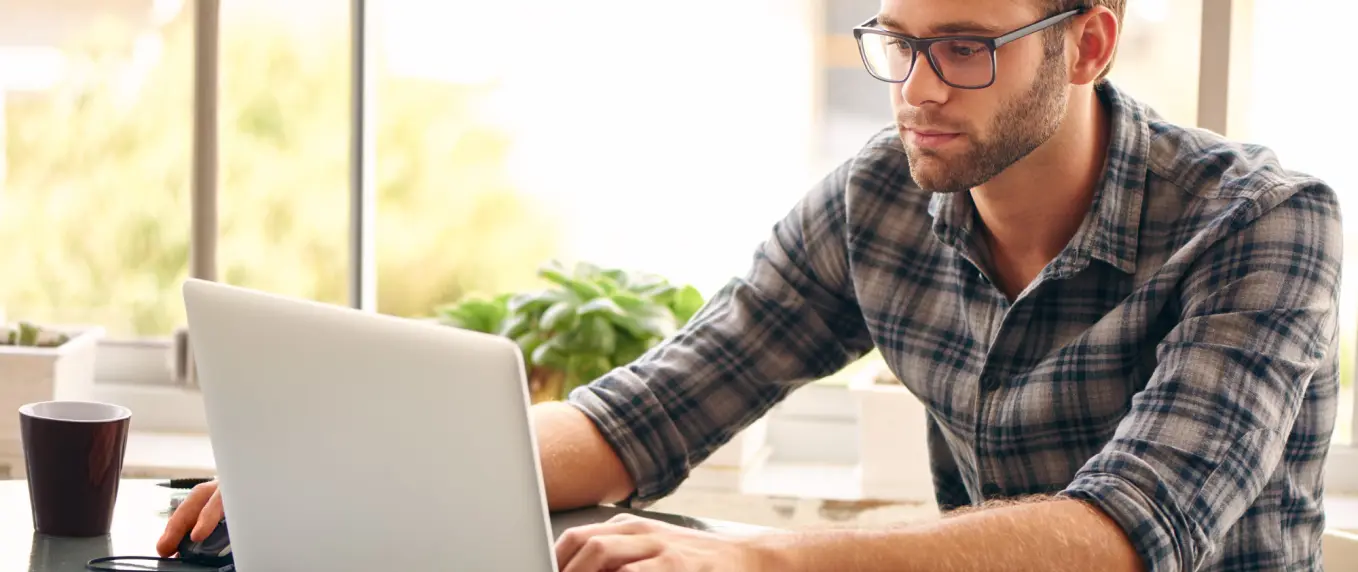 Ultimate Management
Managed means that we take care of the setup, upgrades and maintenance on the VPS. So the only thing you are concerned about is the content of your website.
Operating Systems
Choose the operating system that best suits your needs!
Ubuntu
CentOS
Debian
Rocky Linux
AlmaLinux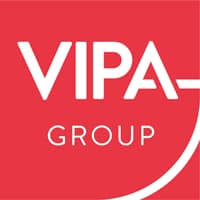 Pointer is a web hosting company both for small businesses and large enterprises. For those who prioritize integrity, resilience, compliance and even more professionalism, it's a way to go compared to other providers in the Greek market. From the first day we contacted Pointer, they were easy to work with, super responsive, and a high-value consultancy at Dedicated Servers. We rest easy knowing that we have daily communication and support at a reasonable cost!
Frequently asked questions
Need help?
Contact us in one of the following ways
Technical support
Call us
Contact form