Transfer Website
Bring your site to us safely and win!
Zero downtime
Free hosting for up to 6 months
Free of charge in the new plans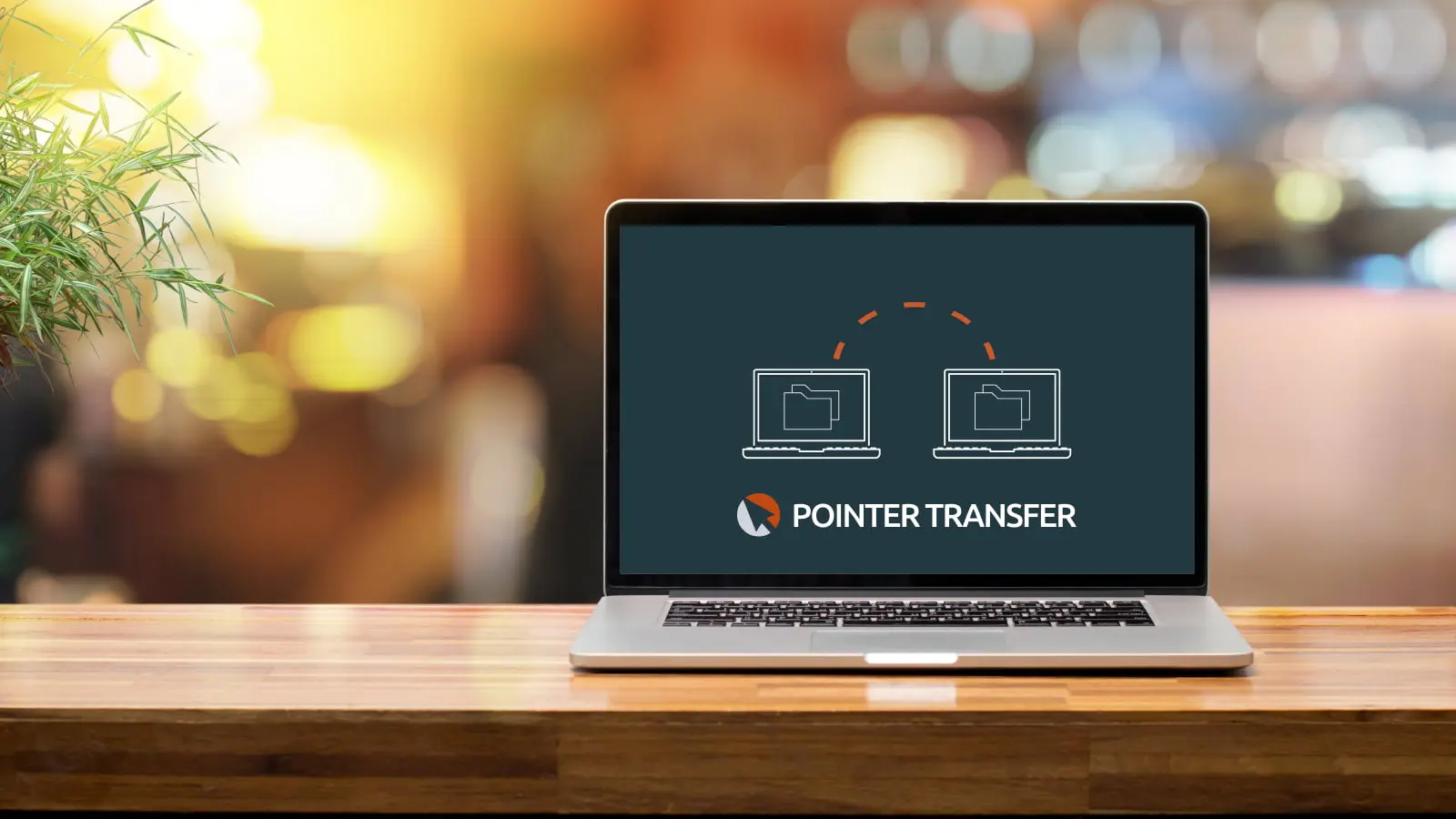 What up to 6 months of free hosting means and how to get it
Decided to change your hosting provider? Don't wait! You don't have to wait for your plan to reach expiration at the other company. Make the transfer today and we'll add the remaining months, completely free of charge!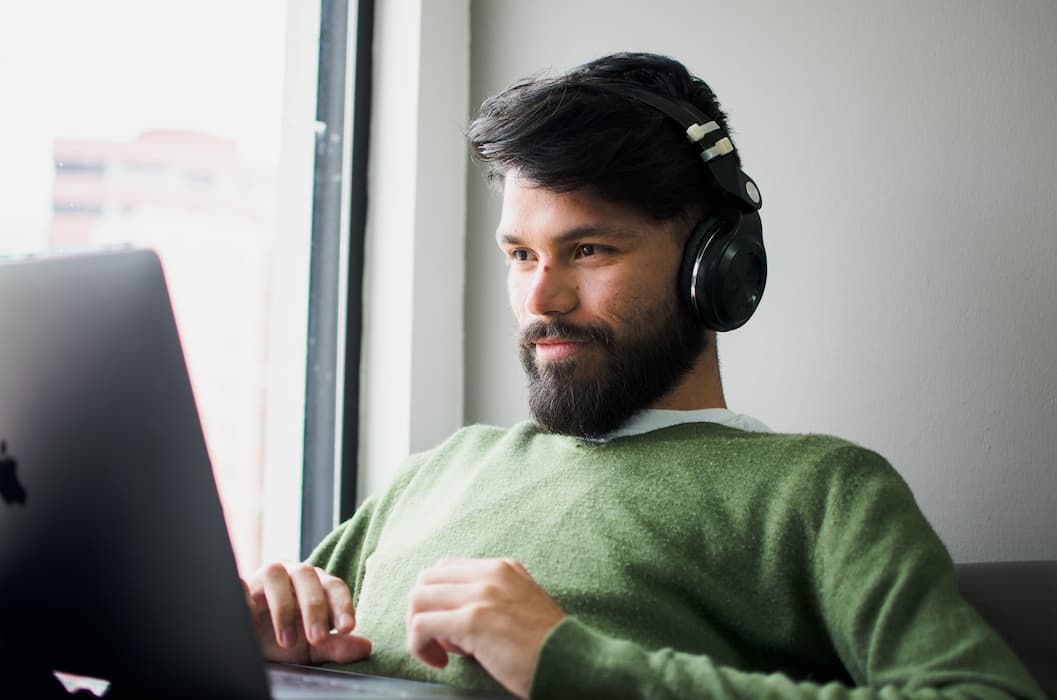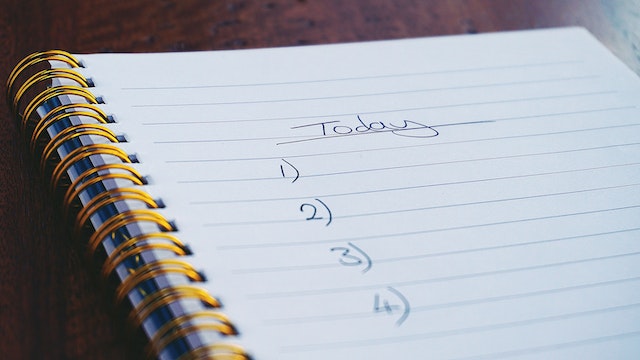 Win free months of hosting in 4 simple steps
Choose web hosting of 1 year or more.

Send us the expiration date of the package at info@pointer.gr.

Voilà! The extra months are added by us free of charge.
Website transfer form
How will you move your site?
Start by choosing how you want to move your website
We transfer it for you!
Don't you have the knowledge to transfer the site yourself? No problem!
1

Choose your hosting plan

Find the hosting plan that best suits your needs and order it.

2

Fill in the transfer form

One of our representatives will contact you to schedule the transfer. Transfer Form

3

File and database transfer

According to the schedule we will set, we transfer the files and the site's database, and in some cases the emails.

4

Check your site

See if everything is working as it should and we can proceed to complete the process

5

Update of the domain name and completion

Eventually, you will need to update the name servers of your domain name to "point" to your new hosting plan. If your domain is on Pointer, we make the change. Otherwise, you can transfer it to us here.
You transfer it yourself
If you have the necessary knowledge, you can do the process yourself.
3

Check the proper functioning of the site

4

Updating the nameservers of the domain name
What you get if you transfer to us
Fast Greek network

Through the Greek GR-IX network and state-of-the-art servers you enjoy high performance and approach 100% uptime.

Free up to 6 months hosting

Don't wait on your plan to expire there. You can transfer today and we'll transfer the remaining time to your new plan. See how it works.

You are in good hands

Thanks to our many years of experience in the field, our specialized staff is able to provide you with the right solutions, whatever you need!
Transportation E-shop
Do you have an e-shop? No problem!
We can move your online store safely! The transfer of online stores is more demanding, as it needs special planning and coordination of movements to be done properly
You don't miss an order

Our tech department, after examining your e-shop, will suggest the best possible way for you not to miss a single order.

Flexibility in transport

You tell us your needs and we adapt the transfer process to the extent that best suits you.

Specialized support

Each e-shop has its own specific needs. The experience and expertise of our technical department makes your transfer a breeze.
Start by choosing the right hosting package
Frequently Asked Questions
Do you need help?
Contact us in one of the following ways
Technical support
Call us
Contact form