About us
Meet Pointer!
A few words about our mission, our values and our team.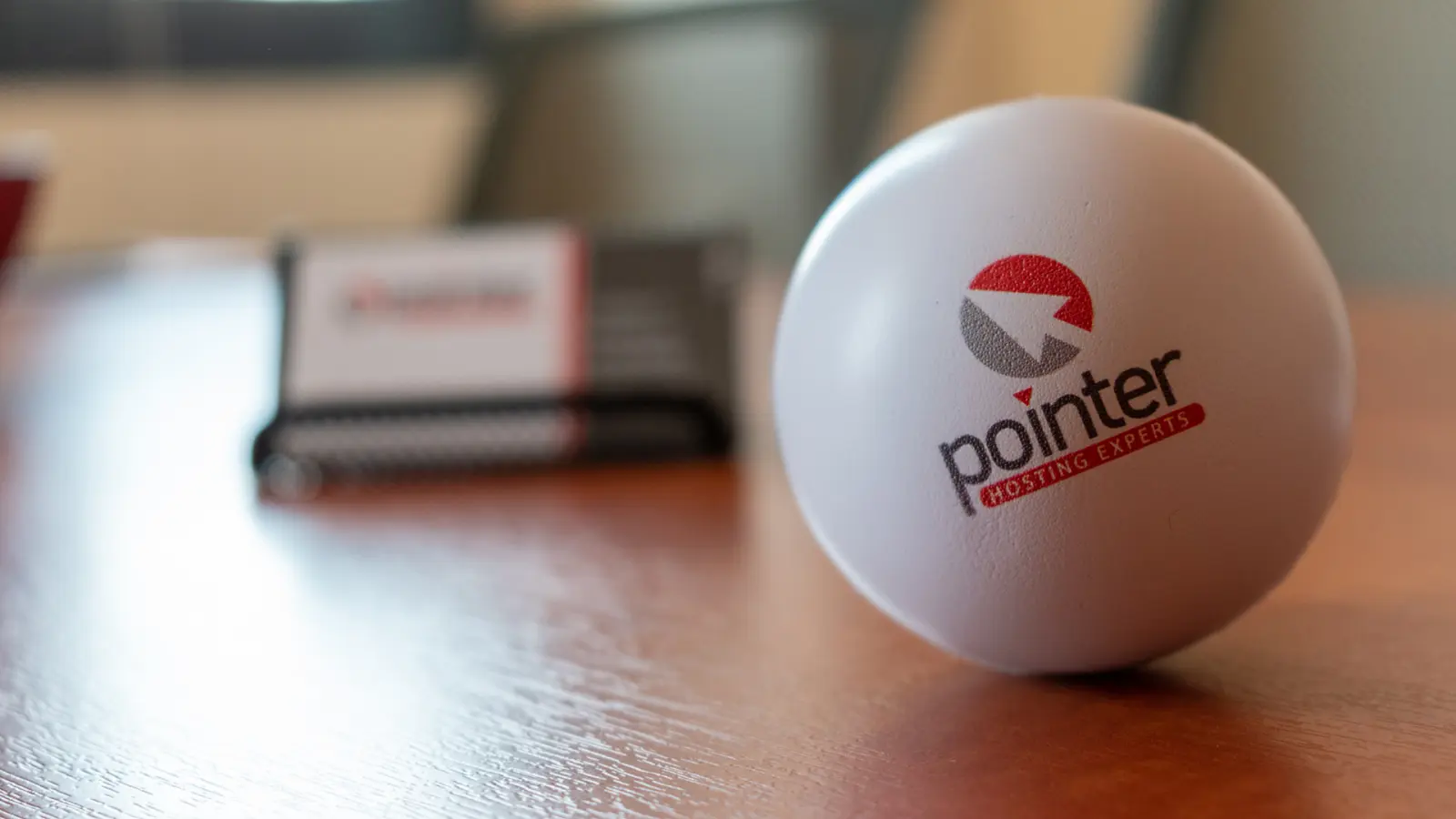 Our mission
At Pointer we strive for an integrated and unified presence in the domain names, web hosting and streaming services industry, focusing on customer service as well as the security and reliability of the systems used.
Our Values
The values that govern our team
Person-centred approach
At the center of all our services is the direct and human service of our customers. We are characterized by directness in communication and quick resolution of issues.
Security
We are constantly upgrading our systems to provide our customers with security and stability in their digital presence.
Reliability
We have proprietary equipment in a leading Greek datacenter in GR-IX network as well as latest generation equipment. We stand out since 2002, investing in a large team of highly experienced technicians (15+ years of experience).
Quality & Competitive Prices
We are the ideal company for people who are looking for the best value for money in web hosting solutions without any discount in service.
Novelty
We fight to stay one step ahead. We are pioneers in the development of Greek Cloud VPS.
Where we are
Our offices are located in Thessaloniki