SSL certificates
Your site is safe with SSL Certificate
Increase your sales
Win the trust of your customers
Improve your Google ranking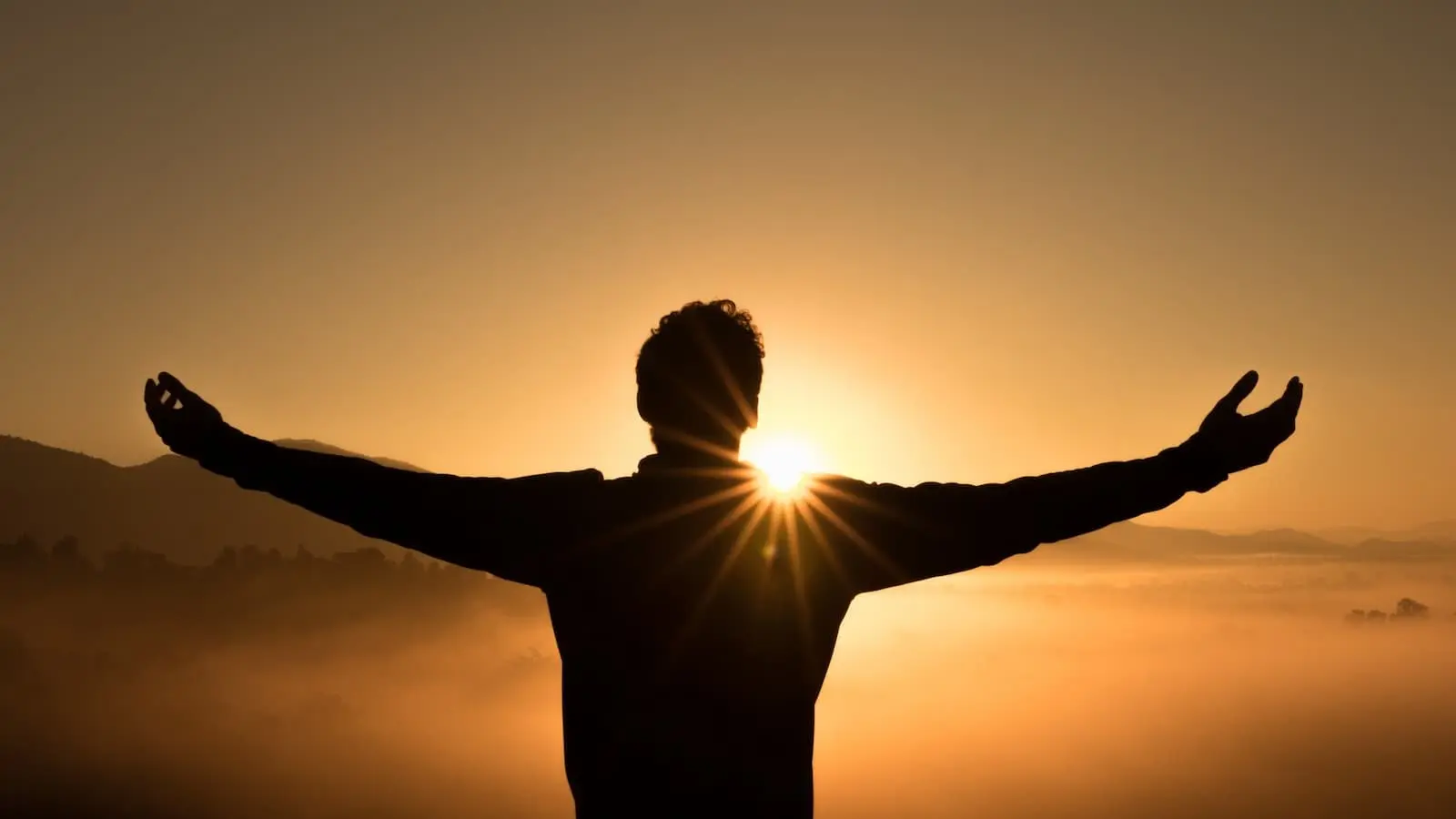 Certificates for all needs
Choose the validation level
Suitable for personal or corporate sites with instant publishing capability
Ideal to show that the domain and its ownership have been confirmed
Full identification of the company with the domain name and maximum security
*Prices do not include VAT.
Why should I have an SSL certificate and what I get
Security of your sensitive information
Confidence and sales growth
Higher ranking on Google
What are the types of SSL validation?
Domain Validation (DV)
Suitable for personal or corporate websites. It is the basic form of validation and no documents are needed to issue it. The validation is done via email and issued automatically. Users will know you have it by seeing a small lock or https instead of http in the address bar, depending on the browser.
Get started with DV SSL
Organisation Validation (OV)
It is the middle level of validation, with an increased level of security compared to DV certificates. Users will more easily share their financial information with you, so your sales will go up. You will need to send corporate documents to get the validation done, so the process can take up to three days. The visitor will see https in the address bar, they will see the lock in some browsers and by clicking on the lock they will also see your company details.
Get started with OV SSL
Extended Validation (EV)
It is the highest level of validation and is suitable for businesses and organisations for which data protection and reliability are a priority. Here we have the highest degree of information security. It certifies that the domain name is directly linked to your company, while protecting the user from phishing attacks. It takes corporate documents and several days to be issued. The user will of course see https, lock and as with OVs, clicking on the lock will also show your company details. Example our site, https://www.pointer.gr
Get started with EV SSL
Which SSL validation level is right for me?
Domain Validation (DV)
Security Level
Cost
Submission of corporate documents
Time of issue
Organisation Validation (OV)
Safety level
Cost
Submission of corporate documents
Time of issue
Extended Validation (EV)
Safety level
Cost
Submission of corporate documents
Time of issue
Frequently Asked Questions